Meet the interns behind Browse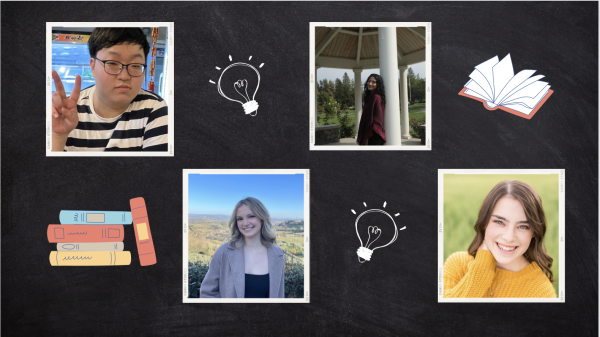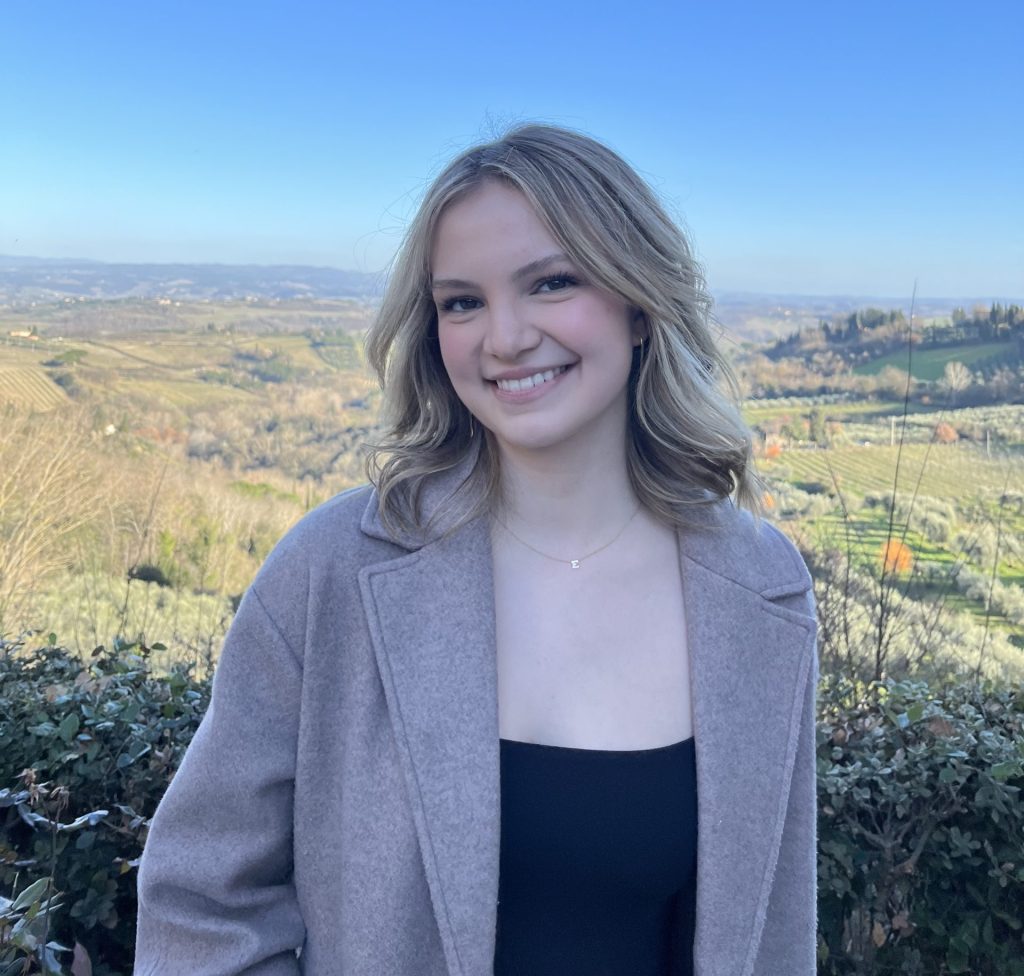 Elyse Donley
Growing up in a household filled with WSU pride, attending this university was a natural choice for me. As a third-generation Coug, I've embraced the opportunities WSU offers in my major, public relations. Throughout my academic journey, I've actively engaged in various opportunities, such as Crimson Creative, as well as the WSU Boeing Scholars Program. I've had the privilege to work with both local and alumni clientele, which has deepened my understanding of public relations and given me invaluable real-world experience. Simultaneously, I've been working in a cohort on a Boeing-assigned project for the entirety of my senior year. Apart from my academics, I've developed a passion for travel, cooking, and immersing myself in new experiences after studying abroad in Florence, Italy, in the spring of 2023. I am a recent addition to the Browse team and am thrilled to develop my storytelling skills, foster new connections, and aid the WSU Libraries with my public relations skill set. I will graduate in May 2024, aspiring to enter the entertainment and media industry.
Anabella Garcia
I am currently a senior at WSU, double majoring in strategic communications advertising and psychology. I have a deep passion for understanding people and cultures, constantly seeking deeper insights into our similarities and differences. My drive propels me to acquire new skills and refine the ones I already have. My role at Browse lets me do just that. It also allows me to delve into photography and writing. I'm actively involved in journalism projects like the Rural Reporting Plunge and Religion Reporting Project to elevate my journalism skills and immerse myself in diverse subjects. Before this, I was involved with Crimson Creative, a student-led advertising firm. There I was able to engage my creative side and create captivating designs and content for clients. I also had the chance to work with a nonprofit organization to develop media plans that ensured brand integrity across all content created, which enhanced the organization's outreach. My natural curiosity led me to become a research assistant, furthering my knowledge of psychology. On a personal note, I find solace in spending time with my family, hiking all over the Pacific Northwest, experimenting with various cuisines, and reading a book likely centered on behavior modification or the dynamics of human interactions.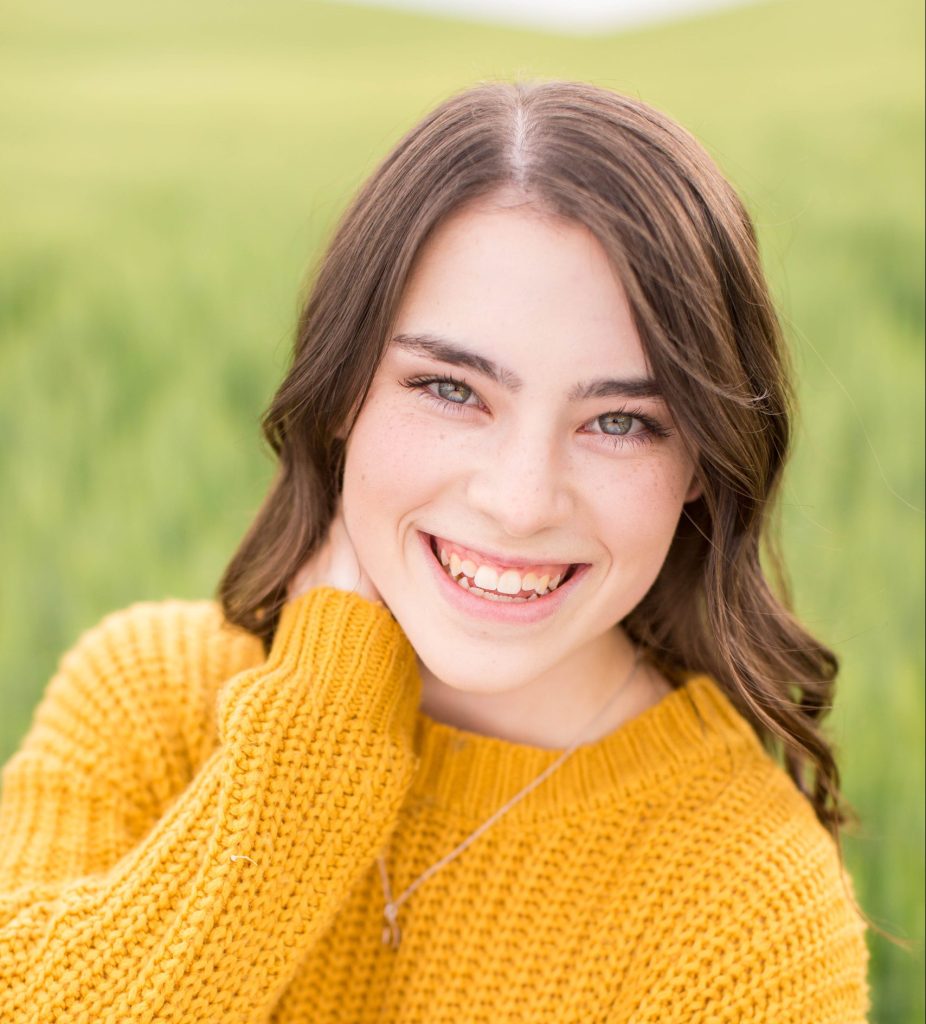 Frankie Beer
For me, libraries have always been a familiar place. I loved to read growing up, and I carried stacks of at least five books home each time I visited the library. Now, I am able to share stories of librarians, rare book collections, and student resources through my position as a Browse intern. I started the internship in January 2023 and have been creating videos and articles for the WSU Libraries ever since. You may also see me taking photographs for social media at many of the libraries' events. Articles about employees' journey to the libraries and alumni memories allowed me to see familiar faces in the library each time I visit. Videos documenting reference assistants' dedication to students and a record-breaking book collection have taught me key lessons in storytelling and capturing moments. I found my passion for storytelling and journalism through my time at the Daily Evergreen, where I served for over a year as a news editor and reporter, providing news to a readership of about 54,500 people. I also joined programs like the Rural Reporting Plunge and the Religion Reporting Project through the Murrow College of Communication, speaking with people from a variety of backgrounds and expanding my horizons. In May 2024, I will graduate with a degree in multimedia journalism.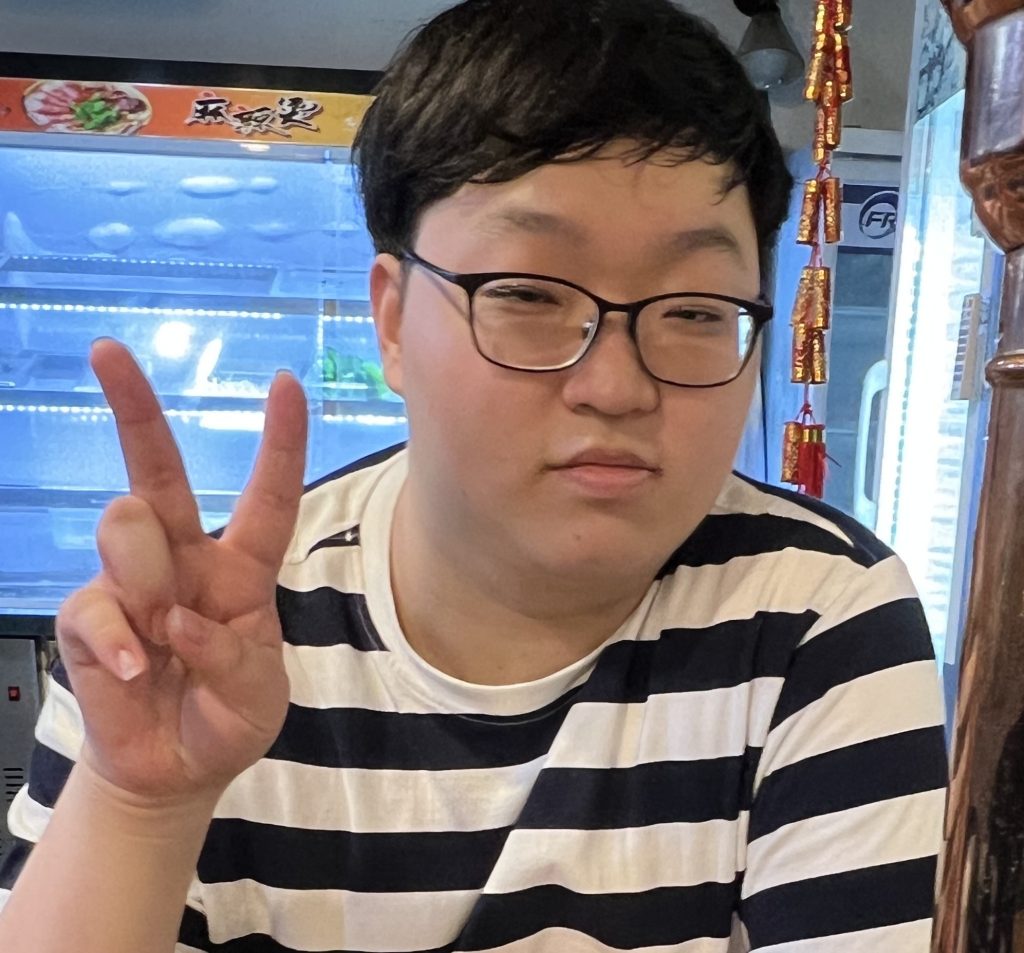 Jay Lee
I am a sophomore majoring in digital technology and culture (DTC). I have a passion for computer graphics and visual effects. Before changing my major to DTC, my major was marketing, which was derived from my interest in psychology. I love reading or hearing other people's stories and examining how different people react to different situations. I also gained an interest in analyzing and writing stories when I worked for six months in a business consulting company as an office assistant. From there, I analyzed several business cases and wrote essays based on each case. It was a very interesting experience, as I loved how I got to know about so many different cases and provide consultations for them. I am anticipating bringing these interests into this job as I create stories about how students are using library resources and approach them in different ways. As a DTC major myself, I would love to introduce how the library is not just books and papers, but is rapidly changing to fit the world transitioning from analog to digital.