Meet The Interns Behind Browse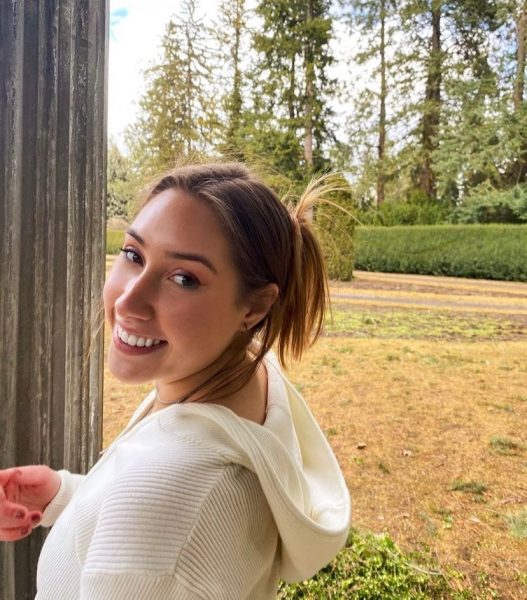 Three fantastic interns joined our team at WSU Libraries in January. The content that you receive in the Browse newsletter has been researched, captured, and written by our three talented interns. We are so excited to introduce you to each of them here!
Danielle Dokter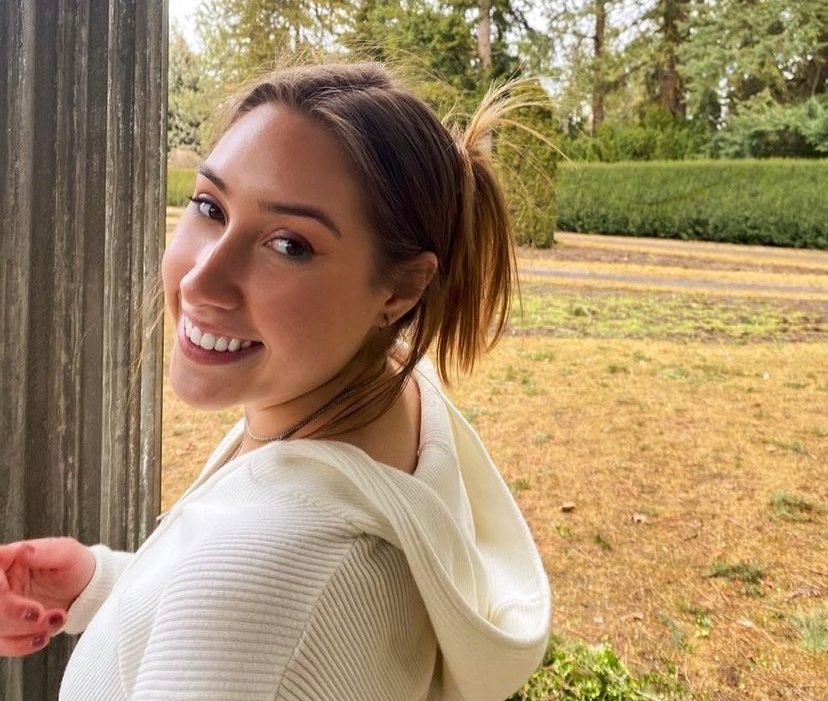 Danielle Dokter is a senior at Washington State University, double majoring in public relations and risk and crisis communication and minoring in sociology. Dokter ​​excels at developing communications focused on public relations, actively engaging public and private communities, and serving company outreach needs. She has held various voluntary roles supporting event management, marketing, and social media content creation. In 2019-2020, Dokter served as the fundraising director for her sorority in partnership with the National CASA/GAL (Court Appointed Special Advocates/Guardians ad Litem) Association for Children to raise more than $7,000 for program support. Last summer, she developed her professional communications skills as a strategic communications intern at the locally-based, nationally-operating design and construction management firm, OAC Services. So far, Dokter is enjoying working for the WSU Libraries as a public relations and marketing intern. In addition to contributing to a positive team environment while developing stories for the WSU Browse newsletter, Dokter manages the new WSU Libraries' TikTok. She is "having a blast" creating trend-driven organic content to appeal to the target demographic of local university students and community members. For fun, Dokter loves to travel, ski, try new gluten-free recipes, and shop at thrift stores with her friends.
Frankie Beer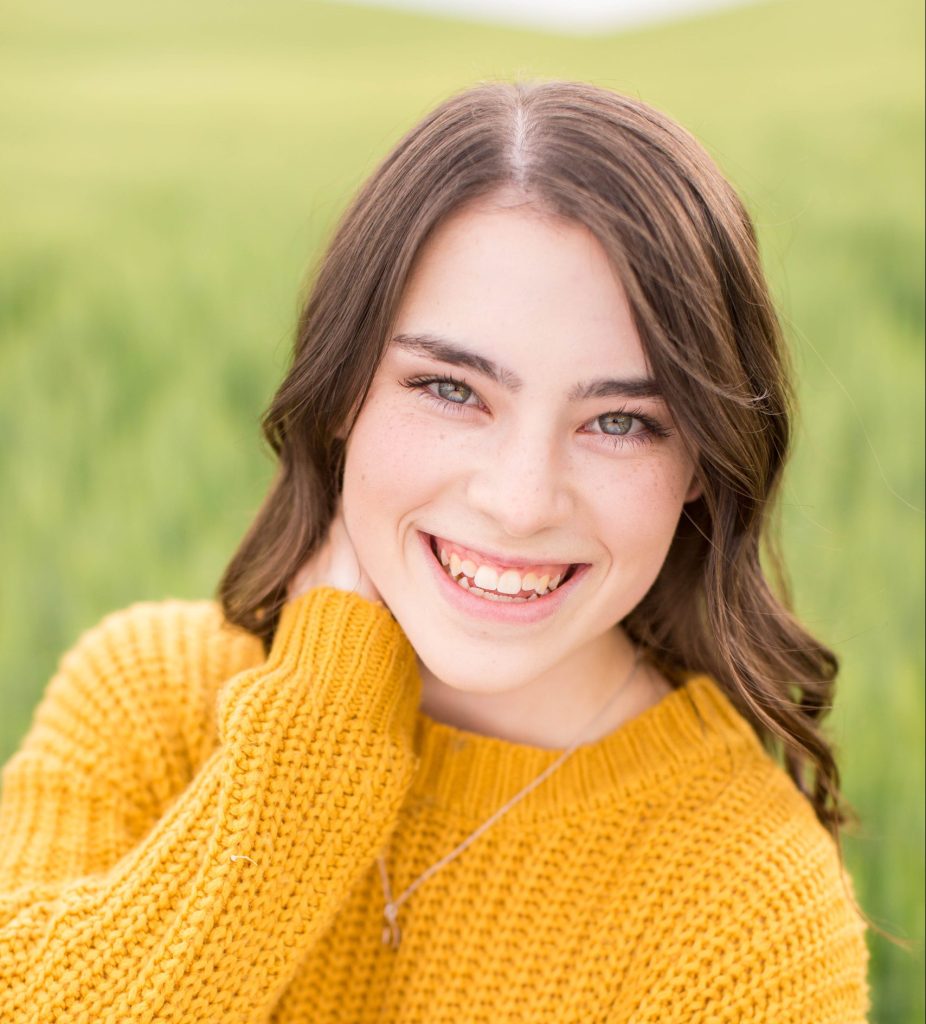 Frankie Beer is a junior at WSU, studying multimedia journalism with a minor in anthropology. Her passion lies in storytelling – highlighting unique people and places that readers might not have otherwise known about. Beer developed her love of journalism through her time at the Daily Evergreen, where she served for over a year as a news editor and reporter, providing news to a readership of about 54,500 people. Experiences like sitting in on a press conference for award-winning journalist Ann Curry, following the story of academic student employees' struggle to unionize, and covering breaking news have certainly shaped her journalistic ability. She is also involved in the Association for Women in Communications. As a WSU Libraries intern, Beer hopes to continue profiling extraordinary people who are so invested in their work and in seeing WSU students succeed. You may also see her taking photographs for the libraries' social media accounts and developing videos. In her free time, Beer enjoys photography, traveling, and reading.

Kaitlyn Hellriegel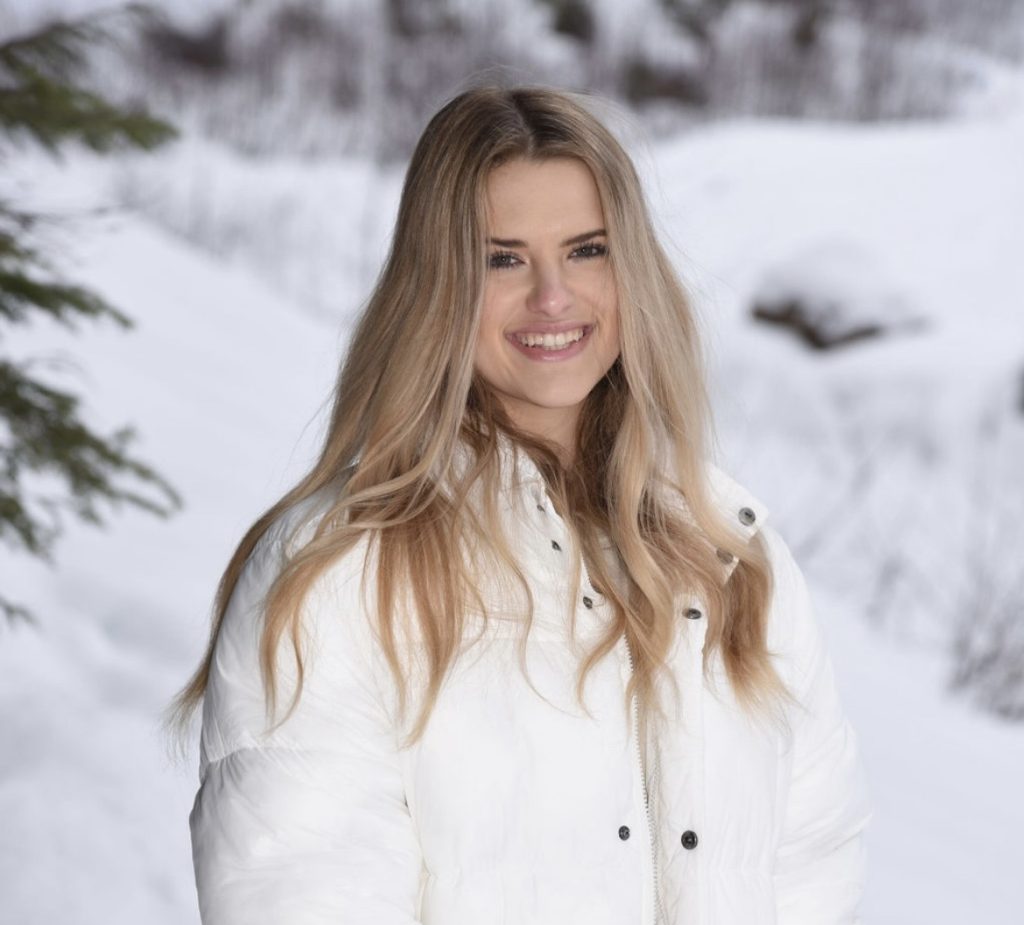 Kaitlyn Hellriegel is a highly driven and ambitious junior at WSU, pursuing a degree in public relations. With a keen interest in the communication field, she has already made significant contributions to several projects and organizations. Hellriegel serves as a communication intern for Habitat for Humanity, where she leverages her creative abilities to generate awareness and support for the organization's initiatives. Hellriegel also serves as vice president for the WSU Public Relations Student Society of America (PRSSA) Jay Rockey Chapter. In her free time, Hellriegel indulges her artistic side through photography. She is also an avid traveler who enjoys discovering new cultures, cuisines, and perspectives. Hellriegel is committed to continuous learning and professional development. She is eager to further her skill set through her involvement with WSU Libraries' Browse newsletter.