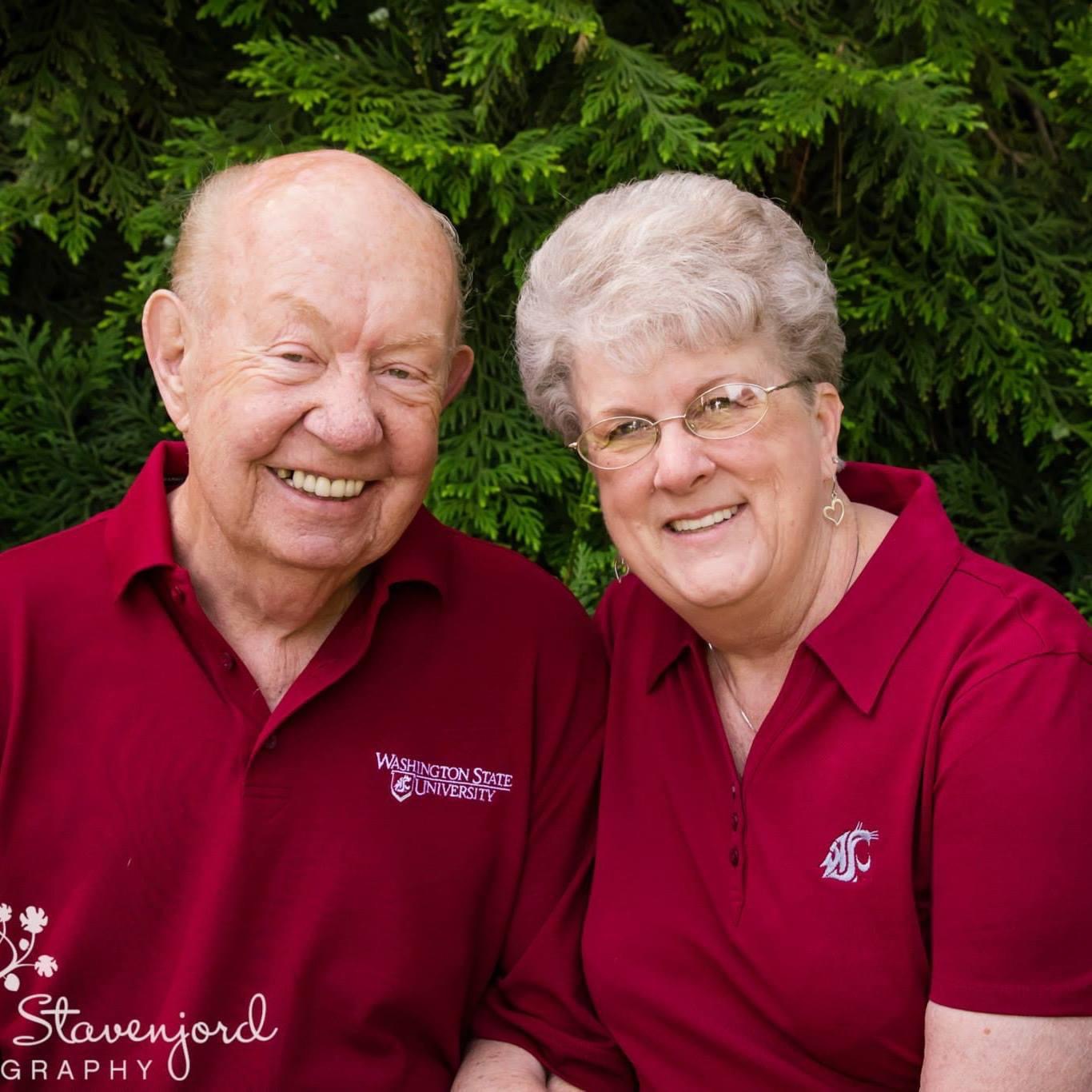 Libraries are full of romance novels, from Shakespeare to Jane Eyre. However, none is quite as idyllic as the love story between two students at Washington State University.
In January 1965, Sue Martin McFarlane met her husband, Jerry K. McFarlane, when she was on the steps of the library. Shortly after encountering one another, Sue walked side by side with her future husband back to her sorority. After saying goodbye, Jerry walked back to his apartment located above The Cougar Cottage Bar and Grill to look up Sue's name in the Chinook yearbook.
What may have been love at first sight blossomed into unconditional love. The couple graduated on May 31, 1965, and on June 18 of the same year, they got married. The McFarlanes were married for 53 years until Jerry passed away in September 2018.
"We were Cougars through and through. We were season ticket holders for the football games for around 20 years and traveled to many of the away games over the years," Sue said.
Sue and Jerry McFarlane's relationship is one Cougar love story for the books.