WSU Libraries to Host Banned Books Week Roundtable Oct. 4, Share Banned Book Favorites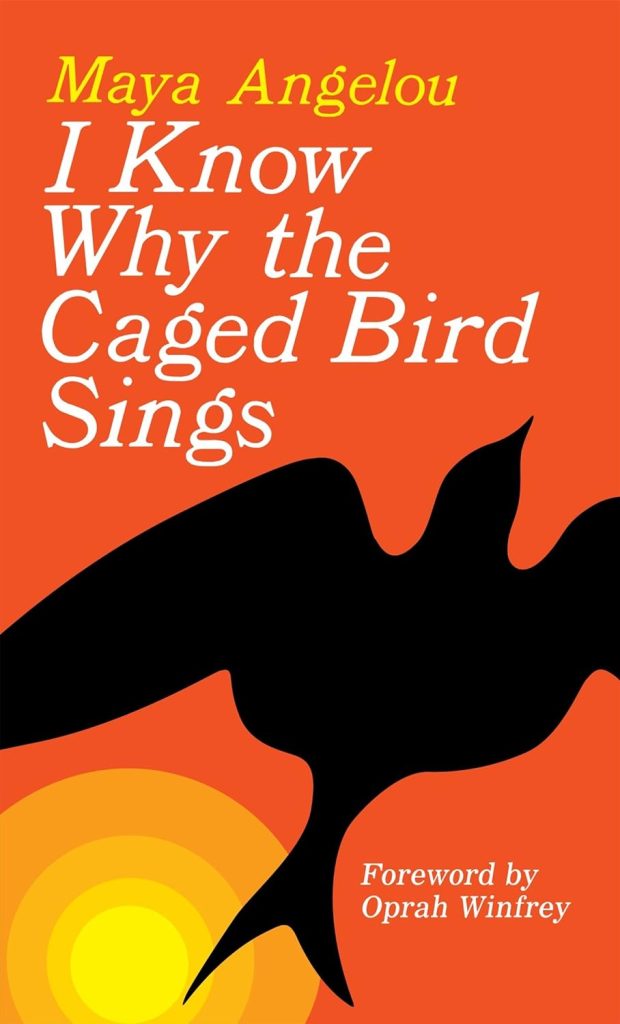 Banned Books Week, an annual event celebrating the freedom to read, began Oct. 1. To coincide with the observance, Washington State University Libraries, the WSU Roots of Contemporary Issues Program (RCI), and the WSU Department of History are hosting a roundtable discussion on Wednesday, Oct. 4. Titled "History in the Future," the event will take place from 12:10 to 1 p.m. in the Terrell Library atrium. The roundtable will also be livestreamed.
Speakers are Erin Hvizdak, WSU Libraries' humanities librarian; Debbie Nakata, U.S. history teacher, Pullman High School; Ashley Boyd, WSU Department of English; and Ray Sun, Department of History.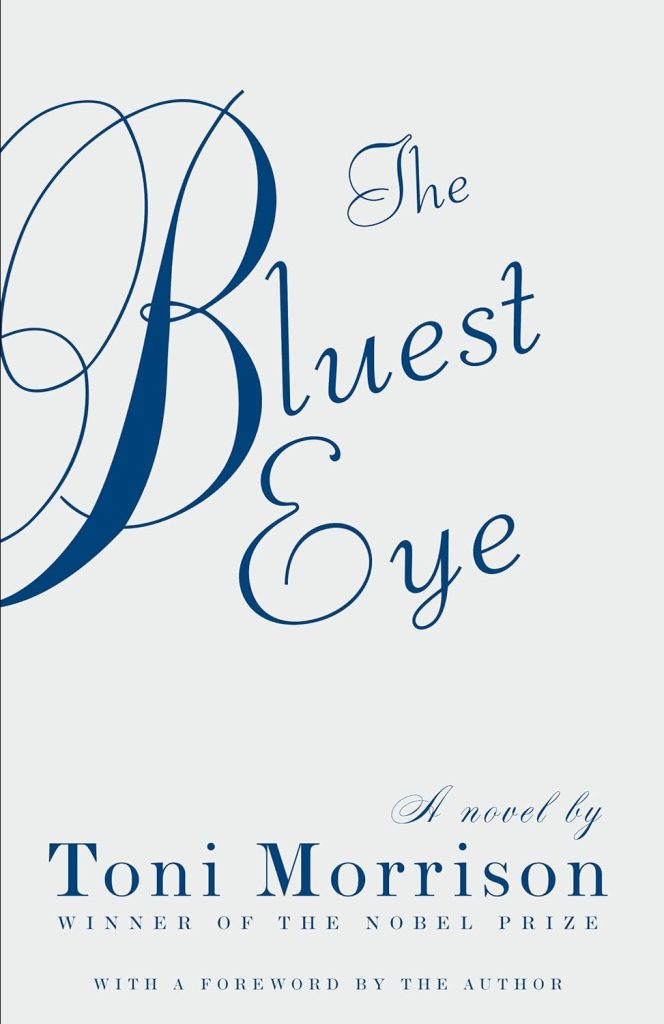 "The panelists and audience will engage in a conversation that is more broadly about the suppression or restriction of certain information and historical knowledge, which can include banning books," said Katy Whalen, RCI assistant director, associate professor of history, and roundtable moderator. "For instance, we are seeing certain states restricting what can be said about various historic systemic inequalities in educational materials in the K-12 school system. The panelists will discuss the importance of teaching and having historical knowledge; how they use history in their work; and what it means for us—in the classroom and beyond—if we see continued restriction of access to critical historical information."
"I hope that attendees walk away with an understanding that banning books is not just a 'books' problem, and it is not just a 'right now' problem," Hvizdak said. "These challenges are only one piece of an ongoing attempt to gut institutions that value open, critical discourse between people of all backgrounds and identities. They are also largely attempts to erase diverse voices and perspectives, an erasure that not only has implications for the ways that we understand our past, present, and future, but also denies people their humanity based on identity."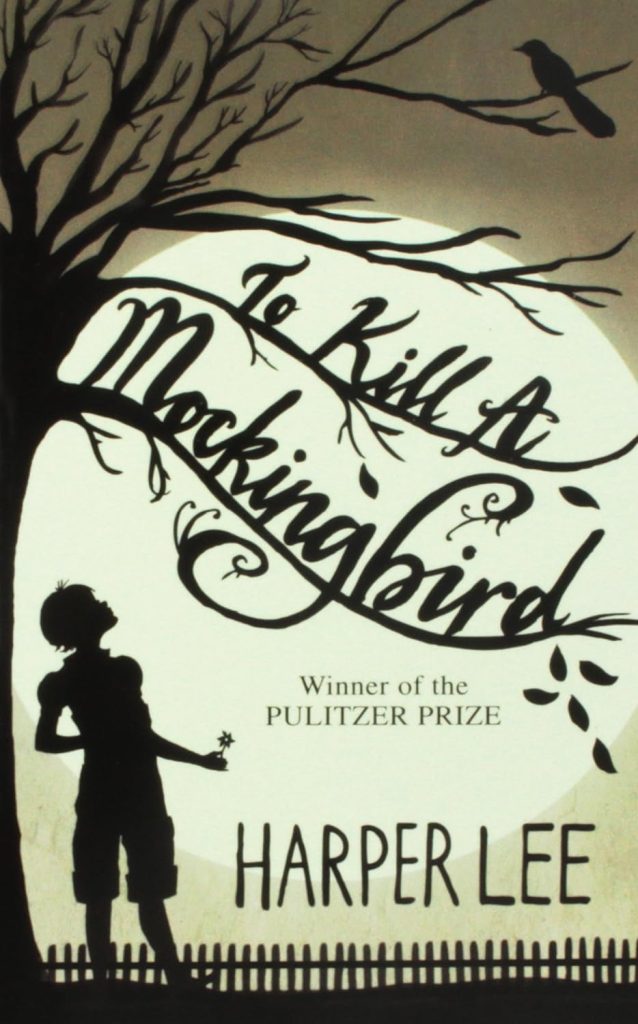 'I'm proud to be among those ranks'
The national furor surrounding challenging or banning a book for its content points to a grim future. The American Library Association (ALA) recently released preliminary information on book challenges thus far in 2023, showing the continued rise in attempts to censor books and materials in public, school, and academic libraries, according to an ALA press release.
Between Jan. 1 and Aug. 31, ALA's Office for Intellectual Freedom (OIF) reported 695 attempts to censor library materials and services and documented challenges to 1,915 unique titles—a 20 percent increase from the same reporting period in 2022. That year, the highest number of book challenges were reported since ALA began compiling the data more than 20 years ago. Most of the challenges were to books written by or about a person of color or a member of the LGBTQIA+ community.
"Book banning and book challenges are at an all-time high across the United States, which is never good news for those of us who champion freedom of information," said WSU Libraries Associate Dean Beth Blakesley. "It's distressing to see that the challenged books often involve the same populations whose rights are being targeted by legislation. Librarians and teachers will continue to support the freedom to read. I'm proud to be among those ranks."
'Let Freedom Read'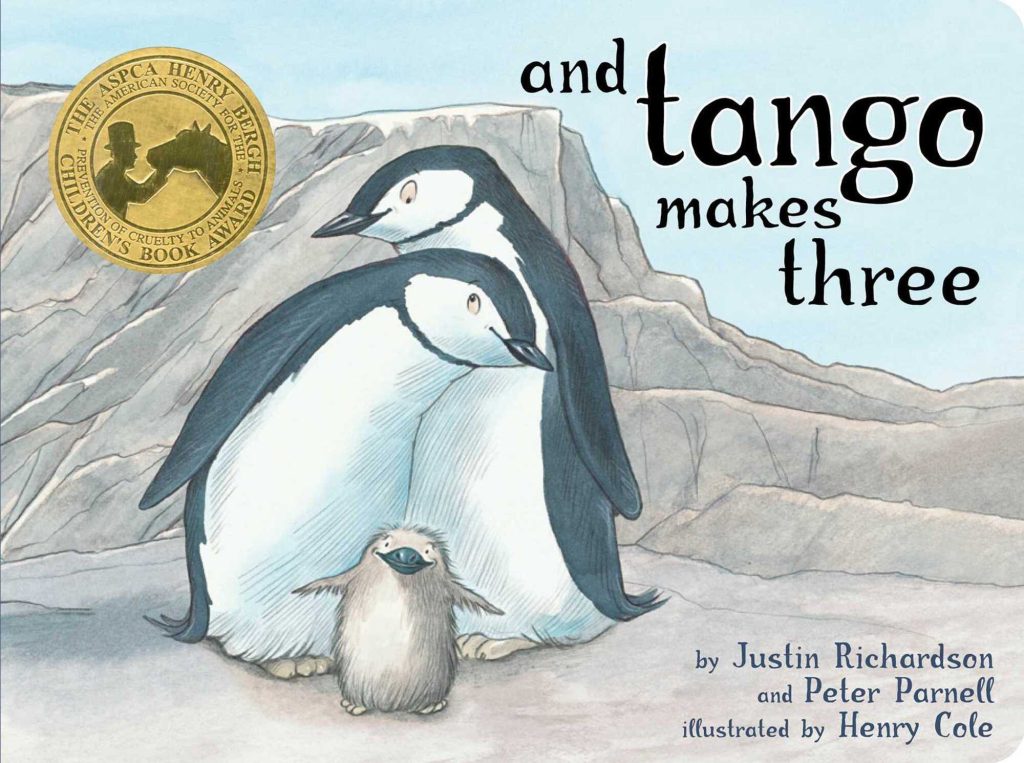 Banned Books Week spotlights current and historical attempts to censor books in libraries and schools, bringing together librarians, booksellers, publishers, journalists, teachers, and readers in shared support of the freedom to seek and to express ideas, even those some consider unorthodox or unpopular. This year's theme is "Let Freedom Read."
One way to celebrate the week is by reading a banned book. Try selections from ALA's Top 13 Most Challenged Books of 2022.
WSU librarians also shared their own banned book favorites. Blakesley recommends three "perennial classics" that have been challenged and banned for decades: "I Know Why the Caged Bird Sings" by Maya Angelou, "To Kill a Mockingbird" by Harper Lee, and "The Bluest Eye" by Toni Morrison.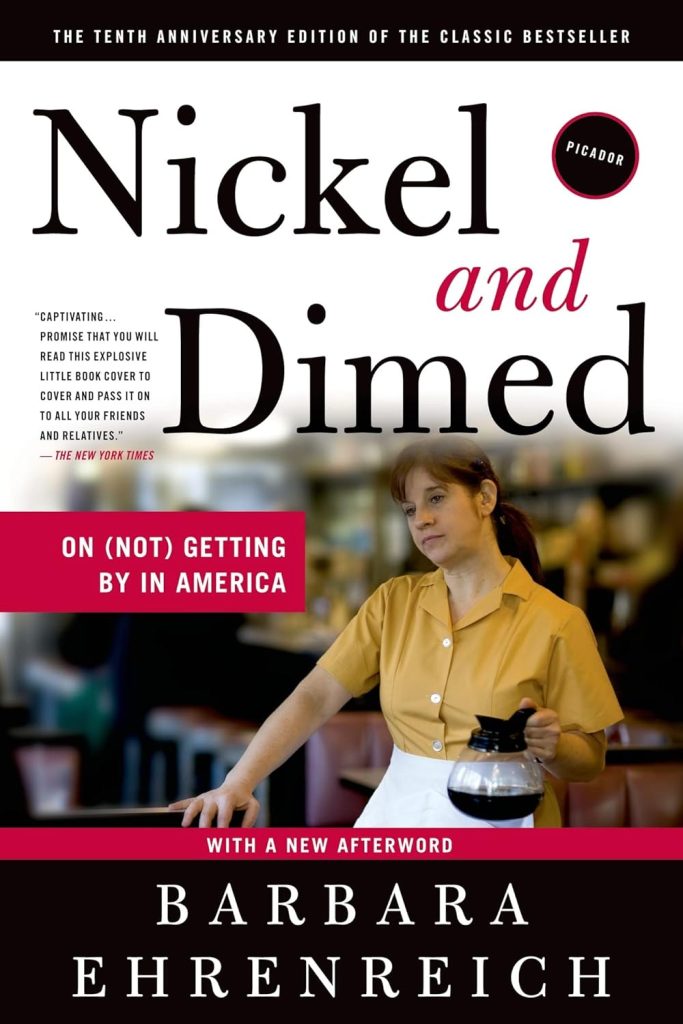 "They were important books with strong, young female characters, and it always bugged me that some people were threatened by them, and by us girls by extension," Blakesley said.
Instruction and Assessment Librarian Corey Johnson said he enjoyed sharing the picture book "And Tango Makes Three" with his two boys when they were young. Written by Peter Parnell and Justin Richardson and illustrated by Henry Cole, the book is based on the true story of two male penguins at the Central Park Zoo who raised a chick together.
"The illustrations are fantastic, and the message that families come in a wide variety of 'person combinations' is one I want my children to take to heart," Johnson said.
Social Sciences and Government Information Librarian Lorena O'English suggests "Nickel and Dimed: On (Not) Getting by in America" by Barbara Ehrenreich, a boots-on-the-ground experience of poverty and low-paid jobs in the United States.
"I was a hotel maid for a bit in the '80s, and I heard stories like these from my coworkers," O'English said. "I'm also thinking about the importance of finding representation and connection in books. I was the moderator of a WSU 'Under the Big Tent' discussion some years ago where LGBTQ+ students talked about the importance of books and libraries to them—essentially that they were windows and doors to self-understanding and connection. What happens when those windows and doors are slammed shut?"