Accessibility at WSU Libraries
WSU Libraries is committed to providing an inclusive experience to all library users, ensuring that our services and programs are accessible to all patrons. This is achieved in part by
Acquiring accessible technology
Advocating for resources to enable us to better serve all patrons
Participating in campus communities and events dedicated to advancing accessibility
Training staff and student workers to better assist patrons with disabilities
Physical assistive technology
We have three computer setups at accessible workstations equipped with
Motorized height-adjustable desks
NVDA screen reading software
High contrast keyboard
Ask at the circulation desk for a trackball mouse and headphones.
All our public computers are equipped with NVDA screen reading software, and Windows 10 Ease of Access options, available through the Start menu, under Settings and Ease of Access.
Terrell Library has a 24″ Merlin HD Ultra screen magnifier on the 1st floor in the Reference area – see Magnifier PDF manual
Owen Library has a 20" Merlin HD screen magnifier on the 1st floor – see Magnifier PDF manual
Locations of Accessible Workstations & Screen Magnifiers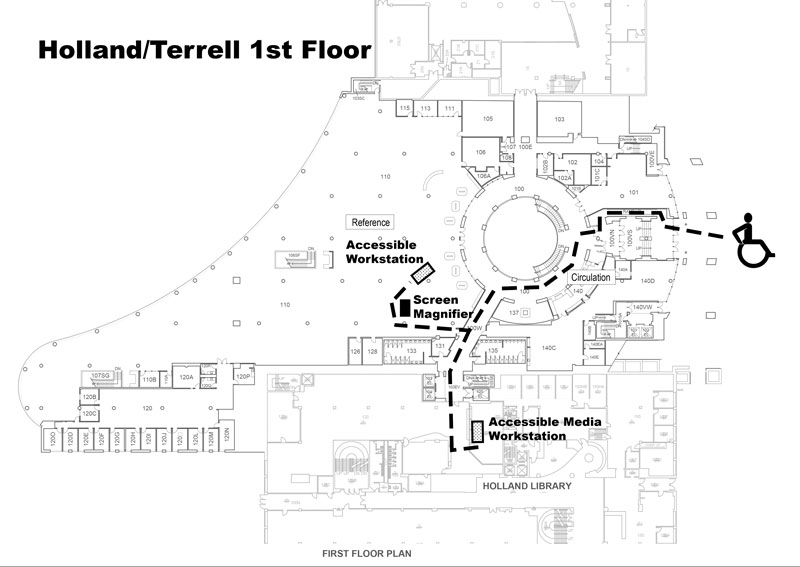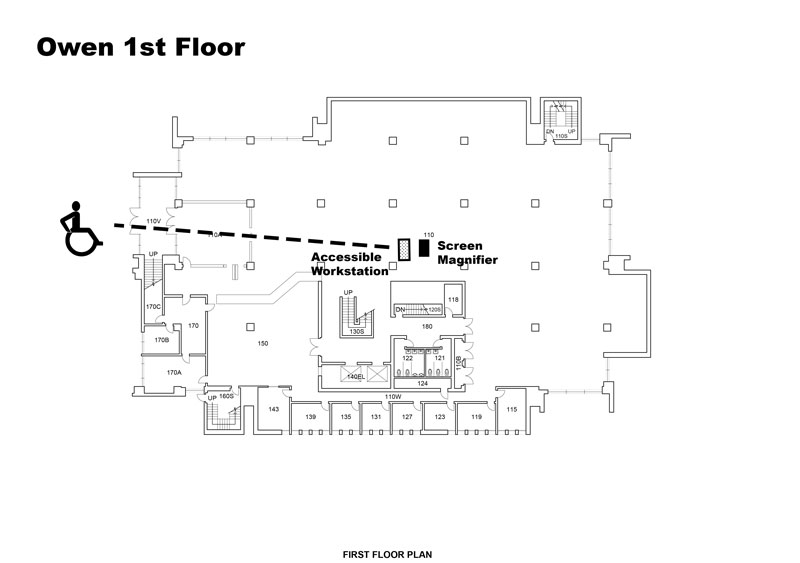 Web accessibility
Washington State University Libraries is committed to maintaining an accessible website which meets the Level AA conformance to the Web Content Accessibility Guidelines (WCAG) 2.0.
We use automated accessibility evaluation tools and manually check pages to evaluate and continuously improve our current website. We work with our vendors to encourage them to do the same.
All our web properties are subject to Washington State University Web Accessibility Policies: Executive Policy #7 and BPPM 85.55.
We welcome feedback on the accessibility of this website. If you have any questions, suggestions, or complaints, feel free to contact us. 
Statement of partial conformance due to third parties
On our webpages, we provide links and access to third parties, such as database vendors, or links that provide educational content. We strive to conform to WCAG 2.0 at level AA, and when we are informed of accessibility issues, we contact the third parties to inform them of the issue. When vendors or third parties refuse to cooperate, we prefer to remove them from our collection.
If you notice an accessibility issue, please contact us.
Links to specific product statements:
University accessibility resources