Animal Health Library Hosts History of Health Care Reform Traveling Exhibition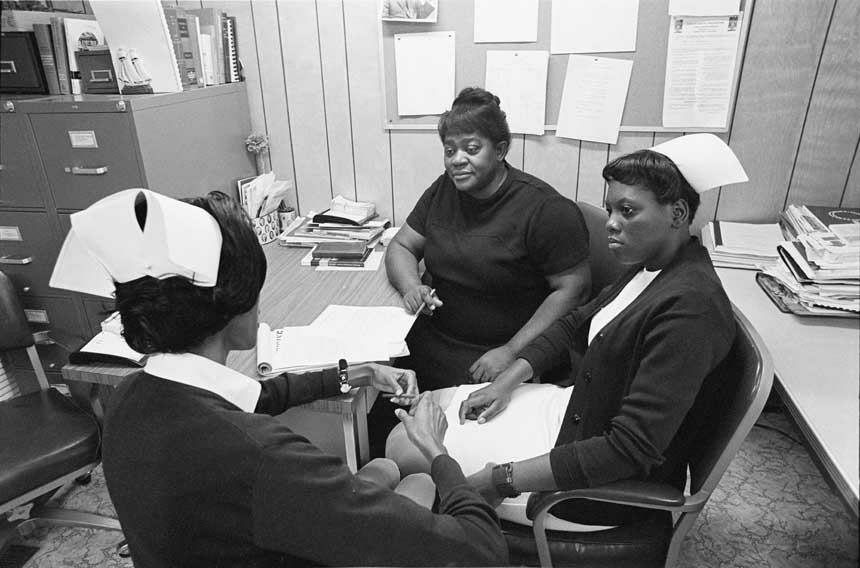 A traveling exhibition exploring more than 100 years of U.S. health care reform, produced by the National Library of Medicine (NLM), is on display at Washington State University's Animal Health Library in Wegner Hall 170 through Sept. 9.
Titled "For All the People: A Century of Citizen Action in Health Care Reform," the exhibition and companion website tell the lesser-known story of how movements of ordinary citizens helped shape the changing American health care system.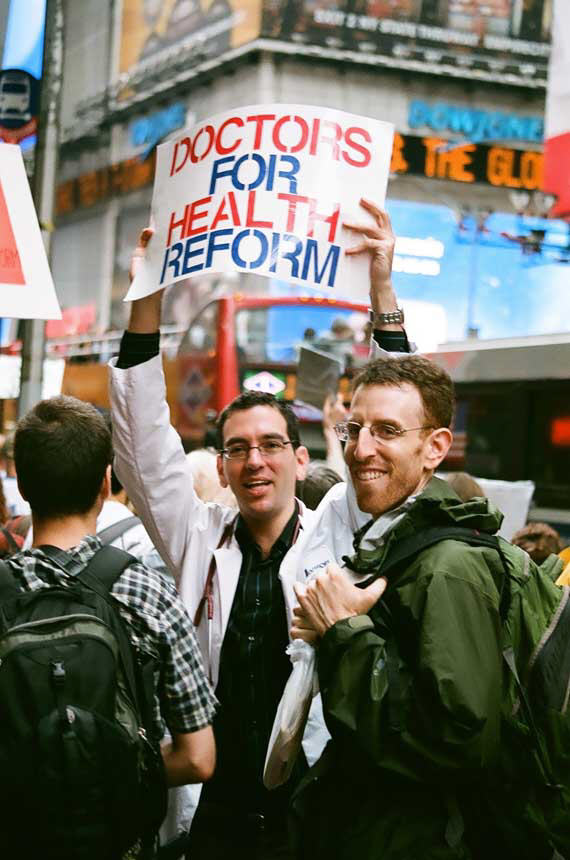 "The NLM exhibits highlight interesting topics that grab the attention of many. They're historical and yet contemporary and are an opportunity to address such issues as equity, diversity, and inclusion, health care, and health," said Carolyn Martin, outreach and education coordinator for the Network of the National Library of Medicine (NNLM) Region 5. "Libraries, particularly public libraries, play an important role in helping patrons find health care options."
Early in the 20th century, rapid industrialization, new waves of immigration, and growing labor unrest made the health of workers and the poor a matter of national concern. Working people protested dangerous and unhealthy conditions, started worker-owned clinics and hospitals, and advocated for health insurance coverage. African Americans, excluded from mainstream medical care, also created their own health care institutions in the face of segregation.
Starting in the 1920s, health care became more expensive, putting medical advances beyond the reach of many Americans. Attempts to establish a national system of insurance repeatedly failed, but activist citizens and health professionals worked to expand access by creating public health services, developing new types of coverage, and fighting hospital discrimination.
In the 1960s, civil rights activists and senior citizens advocated for Medicare and Medicaid, the first national health programs in the United States. Following the end of legal segregation by race, citizen groups began targeting continuing racial and economic inequalities in health. Radical social movements went even further in defining community-based health care as an essential component of their visions for a new society.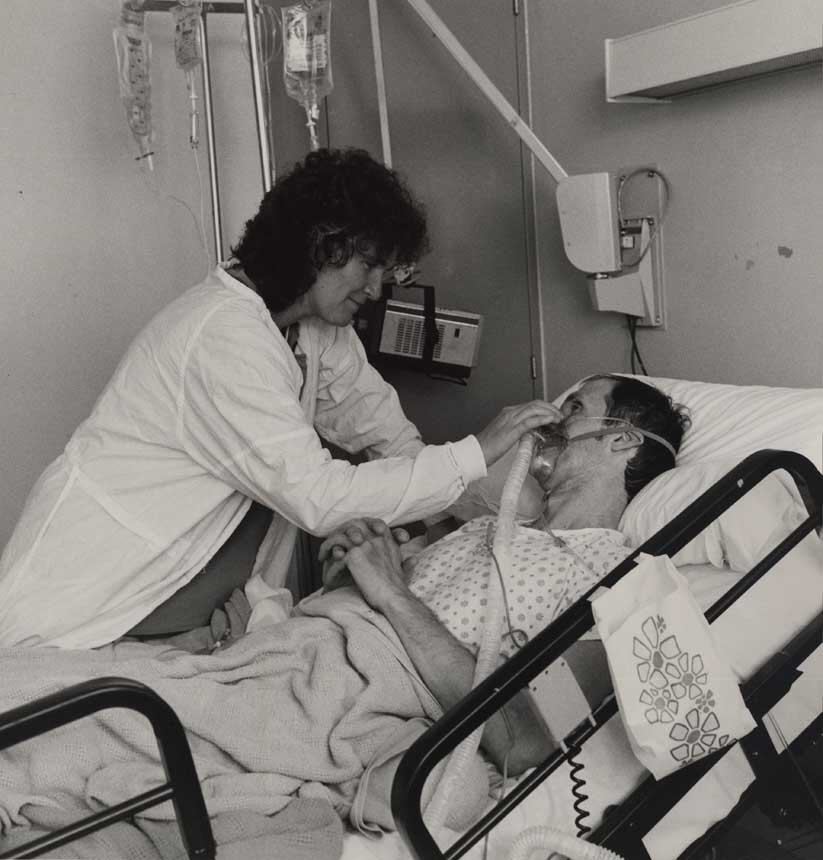 Since the 1960s, social movements have defined health rights as essential to ending the second-class status of marginalized groups. The feminist health movement advanced a powerful critique of traditional medicine, insisting on women's knowledge and control of their own bodies. Disability rights activists fought discrimination, and the AIDS movement transformed medical research and drug development while defending the civil and human rights of communities devastated by the epidemic.
The participation of grassroots groups in battles over health care reform continues in the 21st century. Activism helped shape the Affordable Care Act of 2010, which outlawed most types of insurance discrimination and extended health coverage to many of the uninsured. Citizens' groups faced off at town meetings during the battle over "Obamacare" and are playing a major role in the debate over the constitutionality and implementation of the law. New types of citizen action have also emerged to address new health care challenges, from illness and disability among military veterans to the rising number of elderly people in the United States.
The NLM traveling exhibitions present inspiring stories about history, society, and medicine, and connect visitors to trusted health information resources.