WSU Historian Raymond Sun Wins 2023 Library Excellence Award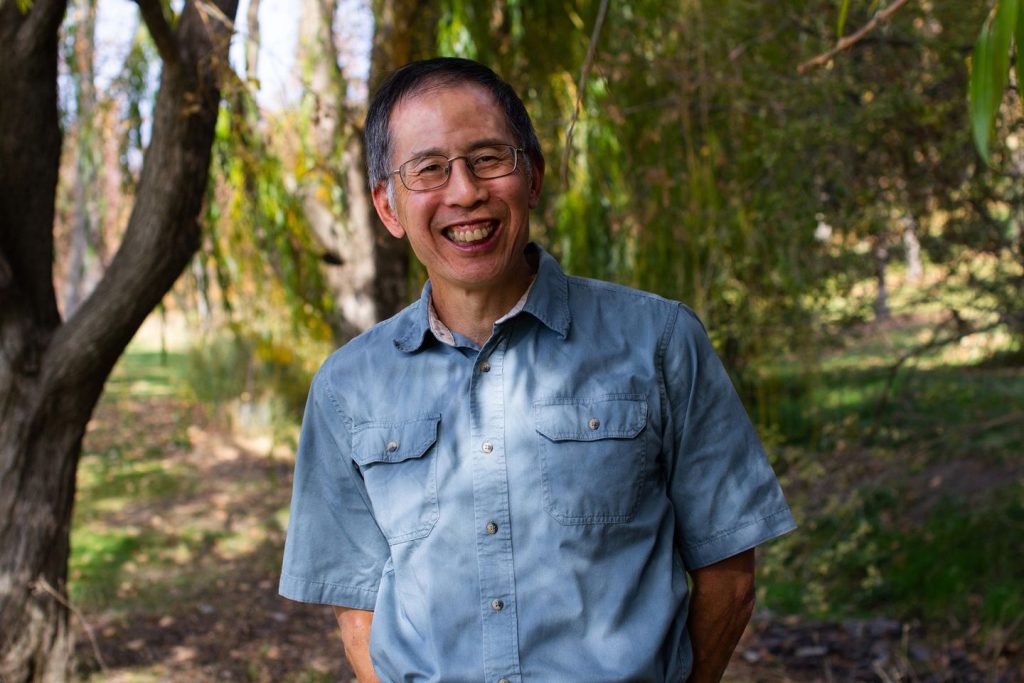 For his role in introducing Washington State University students to World War II library archival research, Associate Professor of History Raymond Sun has been named the 2023 recipient of the WSU Libraries' Excellence Award.
The award recognizes a non-library WSU faculty or staff member who has shown consistent support for the WSU Libraries. Recipients are chosen based on encouraging students to use the libraries; personal use of the libraries; personal support of or contributions to the libraries' collections or services; interaction and cooperation with library faculty; and service on library-related committees.
Bringing the Cougar war dead back to life
Trevor Bond, WSU Libraries' associate dean for digital initiatives and special collections, and Sun's nominator, has worked with Sun for nearly 25 years. In that time, library staff have worked with his classes conducting research on both world wars.
One of Sun's main research endeavors is the Fallen Cougars Project. Since 2017, undergraduate and graduate students have researched archival war records in WSU's Manuscripts, Archives, and Special Collections to compile the stories of Washington State College students, faculty, and staff who died during World War II. The project also gives back to the community through public lectures and an online website that includes research essays, photographs, and other archival documents.
"Dr. Sun is an excellent teacher who believes that students should engage with primary sources," Bond said. "Along the way, they have uncovered the stories of individual students whose actions may have been otherwise lost to history."
Getting to know Fallen Cougars on a personal level
The Fallen Cougars Project has grown, Sun said, with teams of graduate researchers working on it every summer, augmented by undergraduates when he teaches his World War II (Europe) class. At the end of this summer's research, the students are expected to complete reports on over 80% of the roughly 250 Fallen Cougars.
"I think that Fallen Cougars has had a major impact on most of the students who have worked on it," Sun said. "Researching the War Records and other WSU publications allows them to get to know 'their' Fallen Cougars on a personal level. They learn their family history, what they did and accomplished at WSC, and the circumstances of their military service, deaths, and legacies.
"In many cases, they come to care deeply about the servicemen they're researching and develop a personal stake in reconstructing their lives and reinfusing their humanity into the bare names on the WSU Veterans Memorial or in the index of the War Records," Sun added. "The project helps reintegrate the Fallen Cougars into living memory and into the current WSU community, and the student researchers take great pride in that—as do I."
Serving the country that incarcerated him
In early 1942, Toll Seike was a business administration student at WSC who kept to himself and worked at the college greenhouses, according to his Fallen Cougar Project narrative. Executive Order 9066, which sanctioned the incarceration of Japanese Americans in internment camps, ended his education. He and his family were uprooted from their Seattle-area home and moved from camp to camp for two years.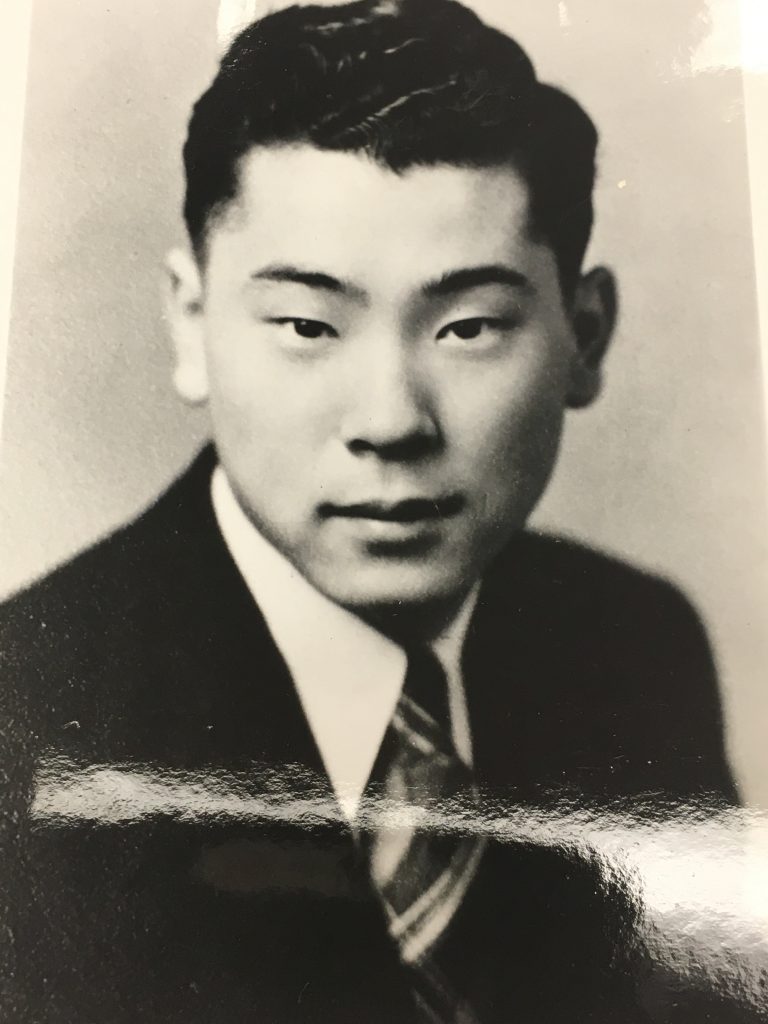 While at Heart Mountain Relocation Center in March 1944, the reticent Seike made a bold decision: to enlist in the U.S. Army and fight for the country that wanted him and others like him to be corralled behind barbed wire. He served in the all-Japanese American 442nd Regimental Combat Team, the most decorated American military unit in U.S. military history for its size and length of service. Seike was killed during the brutal rescue of the "Lost Battalion" in eastern France on Oct. 29. His family honored his memory by creating a Japanese garden at Sea-Tac, which is still maintained today.
Seike's story is particularly meaningful to Sun because he is the only Japanese American and the only person of color among the Fallen Cougars.
"The fact that he and thousands of other Japanese Americans volunteered to serve in the U.S. Army after having been unlawfully incarcerated with their families on the basis of longstanding anti-Asian racism fanned by wartime hysteria always moves me deeply," Sun said.
Seike and other Japanese Americans sought to prove their "Americanness" and win respect for themselves and their community, Sun said.
"I think that they succeeded to a degree, but as we've seen in recent years since COVID, his and their sacrifice did not end the problem of racism against Asians in America," he added. "I wonder what he'd say if he could have seen the anti-Asian hate crimes of the COVID years."