'Everybody Reads' Author to Speak Nov. 2 at Terrell Library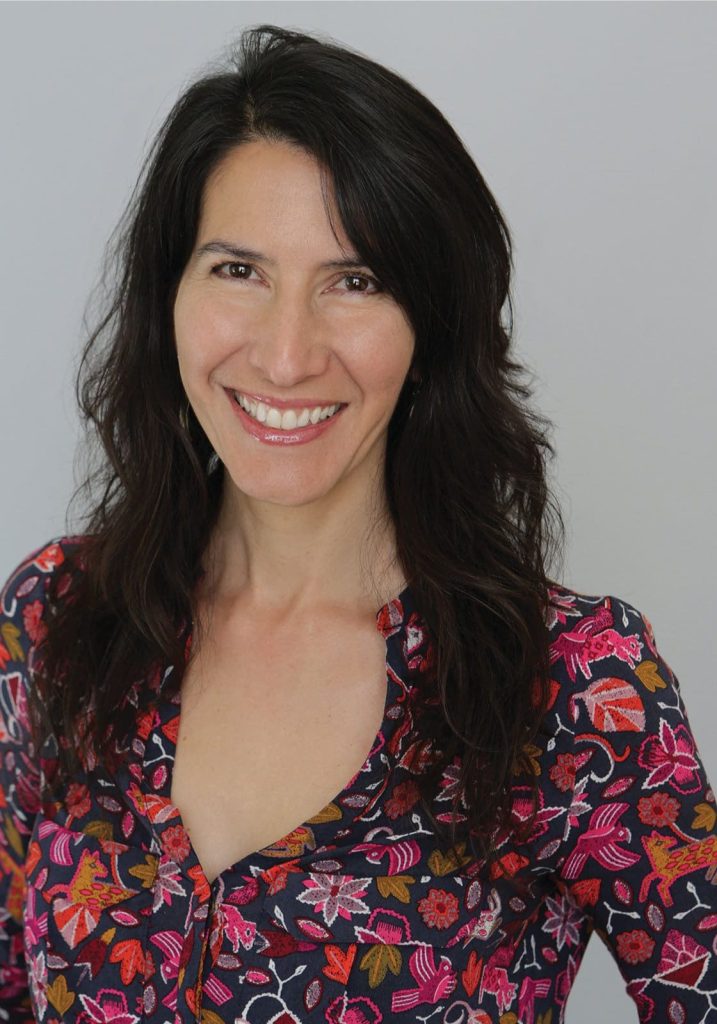 Beth Piatote, author of "The Beadworkers," the 2022 selection for the Everybody Reads program, will speak at noon Wednesday, Nov. 2, in the Quiet Lounge at WSU's Terrell Library. Piatote is on tour around area libraries Nov. 1-4 to discuss her book and initiate community conversations.
"The Beadworkers," Piatote's debut short story collection, opens with a feast, grounding its stories in the landscapes and lifeworlds of the Native Northwest, exploring the inventive and unforgettable pattern of Native American life in the contemporary world. Told with humor, subtlety, and spareness, the mixed-genre works of Piatote's first collection find unifying themes in the strength of kinship, the pulse of longing, and the language of return.
A writer and scholar, Piatote is Nez Perce from Chief Joseph's Band and an enrolled member of the Colville Confederated Tribes. She holds a doctorate in modern thought and literature from Stanford University and is an associate professor in the comparative literature department at University of California at Berkeley.
Everybody Reads is a regional program that builds a shared reading experience around a single book to foster curiosity, spark discussion and celebrate a love of story and community engagement. Since 2000, Lewis-Clark Valley and Palouse libraries have read and discussed a wide variety of different books and welcomed the authors of those books into their communities for a shared reading experience.