Reception Sept. 21: 'Art in the Library' Exhibit Features Equine Photos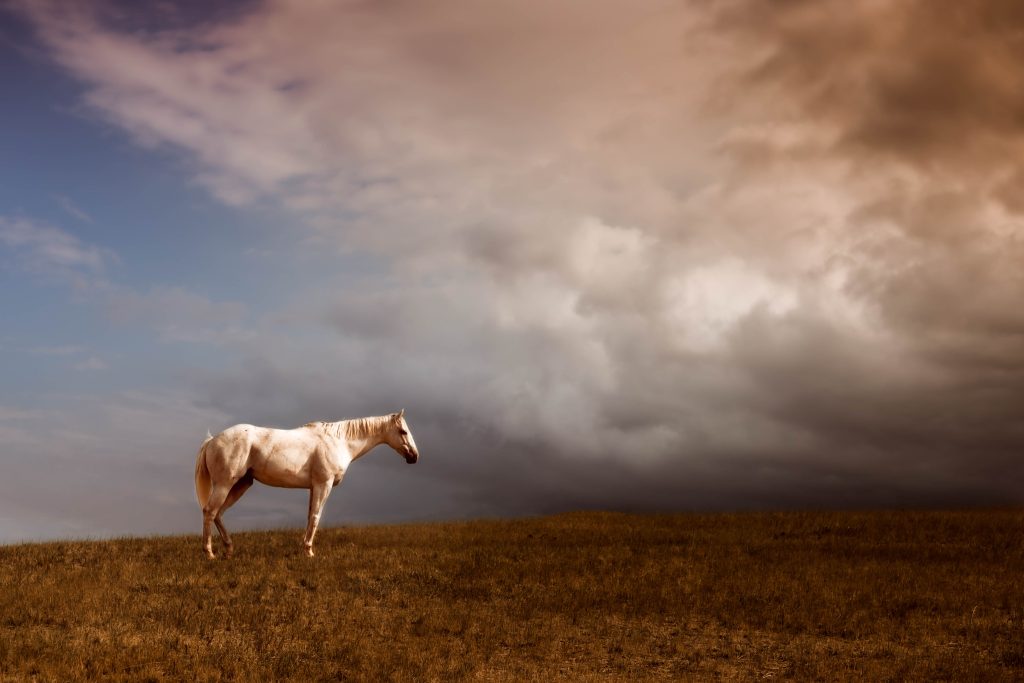 A collection of equine photographs by local photographer Shaundra Baumwart will be on display as part of the fall 2022 "Art in the Library" exhibit in the Animal Health Library. An opening reception will be held from 5-6 p.m. Wednesday, Sept. 21, in the library, Wegner 170. Baumwart's exhibit will run through December on the Pullman campus.
The twice-yearly "Art in the Library" exhibit features animal-themed works, typically from artists with a connection to the WSU College of Veterinary Medicine. More about the Animal Health Library and past "Art in the Library" exhibitors can be found on the college's website.
Capturing priceless moments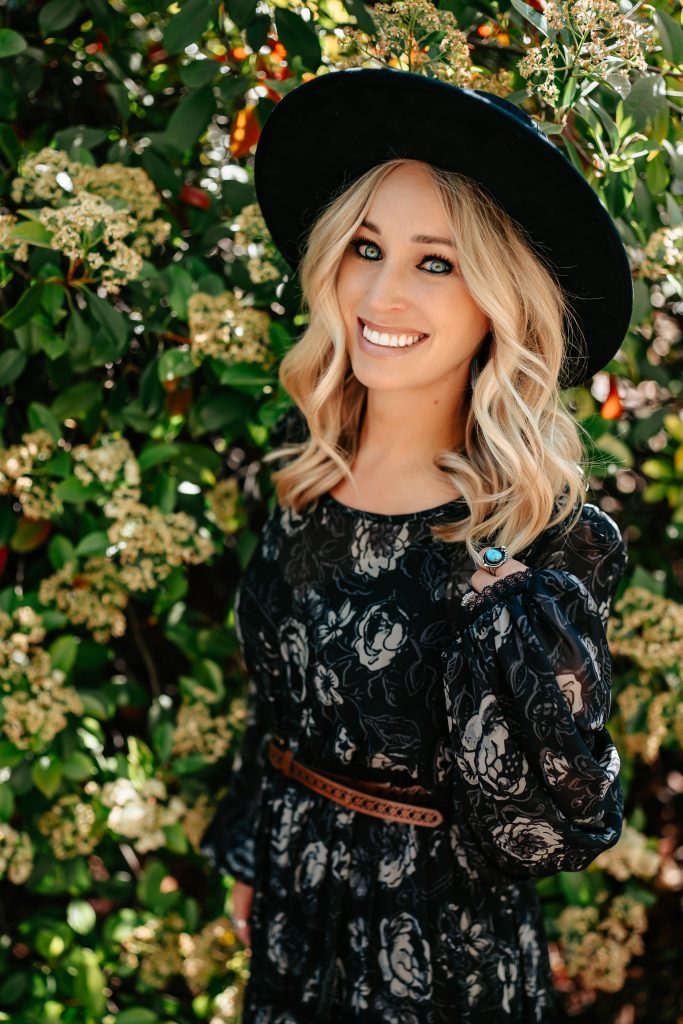 Originally from Kuna, Idaho, Baumwart grew up in the country with dogs, cats, and horses—her first subjects. A hobby photographer since 2014, Baumwart really started pursuing photography after she had a family of her own.
"Having small children, life gets so busy, and I wanted to make sure that I capture as much as I can while they are still little," she said. "My absolute favorite subject to photograph is families, to capture the love and connection between a mother and her children or the love between a mother and a father. It's priceless."
A glimmer of hope
For every photograph Baumwart takes, she says she wants to spark some sort of emotion for the viewer. Two of her exhibit photos feature a white horse standing in a dry field under ominous storm clouds, tail blowing lightly in a hot wind. Baumwart took the photos last year during the region's severe drought.
"There was such a small chance of rain that day, and unfortunately, we only got a few sprinkles," she said. "It's almost like the horse was a small glimmer of hope from the brutal heat.
"I am always challenging myself to new situations, different lighting, and new locations," Baumwart added. "Growth comes with growing pains, and I don't ever want to stop learning and creating. I pour my heart and soul into my photography, and I hope viewers can see that."
To see more of Baumwart's work, visit her website.