Libraries' Trevor Bond Named Finalist for Washington State Book Award
A book detailing how the Nez Perce Tribe reclaimed a collection of artifacts appropriated by the missionary Henry Spalding in 1847 and returned to the tribe in 1996, written by Washington State University Libraries' Trevor Bond, has been named a finalist for the 2022 Washington State Book Awards.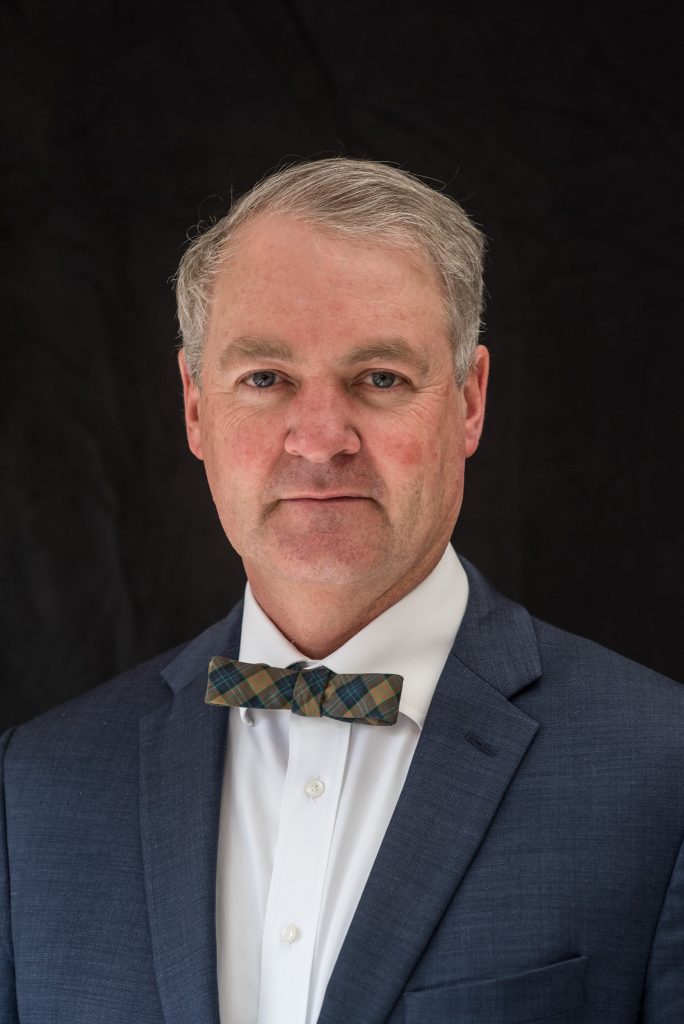 The awards honor outstanding books published by Washington authors in 2021. An award is given based on the strength of the publication's literary merit, lasting importance, and overall quality to an author who is a current resident of Washington state. For the 2022 book awards, judges read and evaluated 243 books, selecting 39 finalists in eight categories. A winner in each category will be announced on Sept. 13.
Bond's book, "Coming Home to Nez Perce Country: The Niimíipuu Campaign to Repatriate Their Exploited Heritage," documents the collection's extraordinary journey from when Spalding shipped the items to friend and supporter Dudley Allen in Ohio in 1847 to the 25th anniversary of the collection's return and renaming on June 26, 2021. The collection is now called wetxuuwíitin, which means "returned after a period of captivity."
Bond draws on interviews with Nez Perce experts and extensive archival research, examining the ethics of acquiring, bartering, owning, and selling Native cultural history, as Native American, First Nation, and Indigenous communities continue their efforts to restore their exploited cultural heritage from collectors and museums.
The Washington State Book Awards are presented by the Washington Center for the Book (an affiliate of the Library of Congress Center for the Book administered by Washington State Library) in partnership with Seattle Public Library.
For more about the collection and Bond's book, please read an earlier article or visit the WSU Press website.